Build enterprise-grade apps with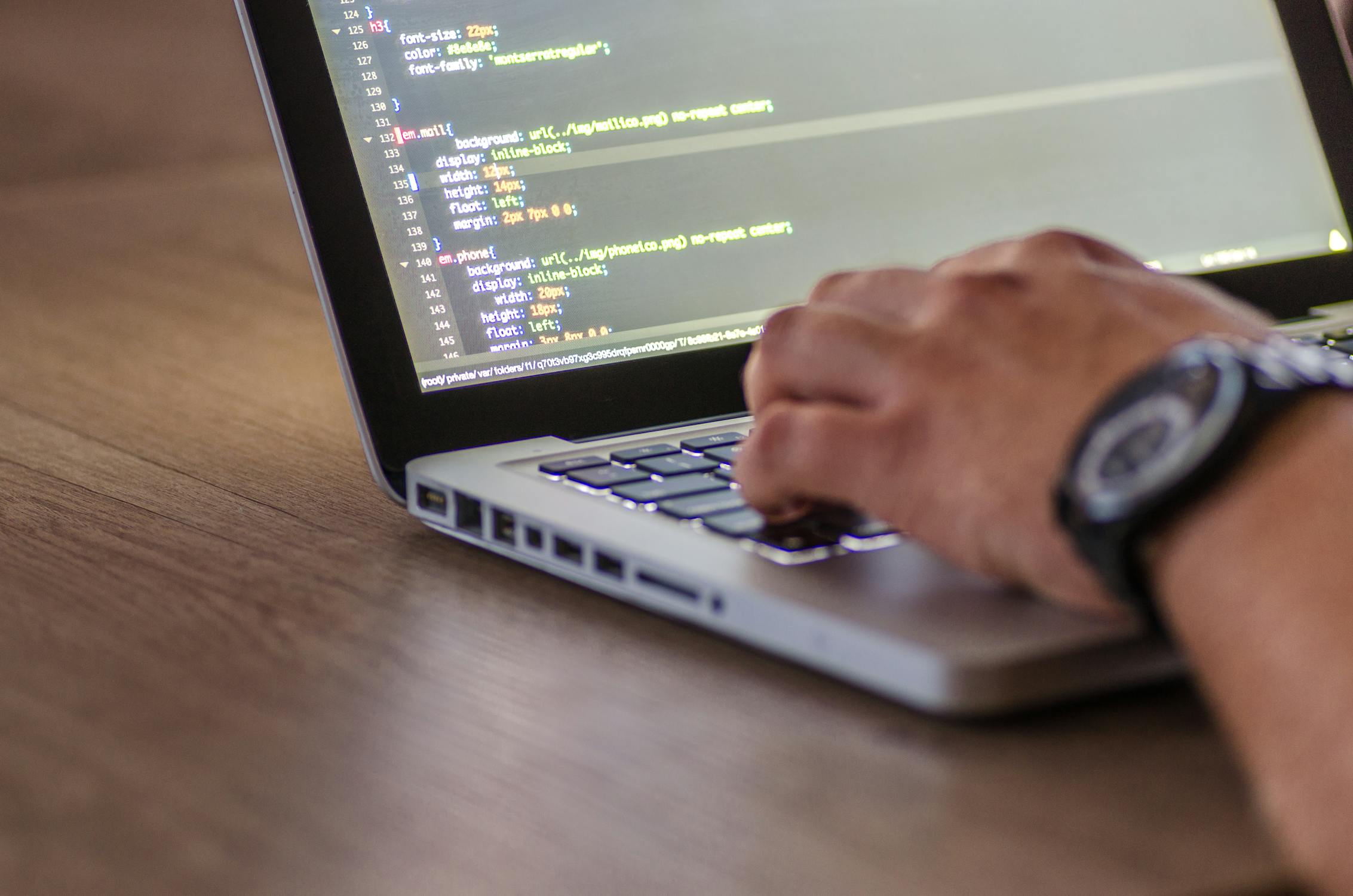 IDE Integrations
Work with PeachPie in the Visual Studio IDE family. Comfortably set up new PeachPie projects, debug, diagnose and deploy.
Visual Studio
VS Code
Support Services
Need help migrating a PHP project to .NET or configuring a new PeachPie application? We offer commercial support services to cover you.
Read More
Coming Soon: WordPress on .NET!
We are currently running a private beta test for WP.NET and we'll be launching this service publicly soon. Stay tuned.